Professional Development #1 – House Style
POSTED BY JOSHUA ANDERSON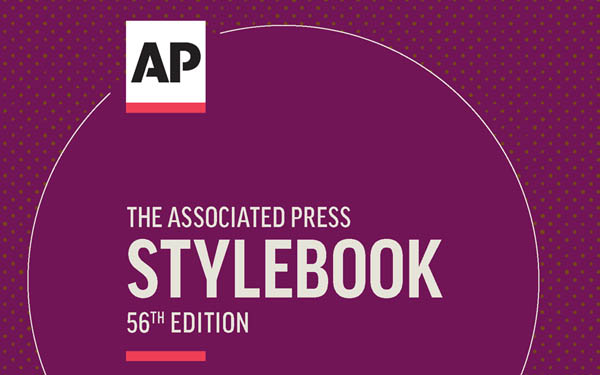 Many thanks to John Hartmann for hosting the first Professional Development meeting.  He led a discussion on house style, specifically, but not limited to that of US Chess.
The zoom meeting will be available on US Chess sometime in the future.  I will put the link in the comments once it is up.
John was kind enough to provide a link to the House Style sheets for US Chess which can be found here.
John also shared a video for creating fen chess diagrams in Indesign which can be viewed below or on YouTube here.
We expect to have another one of these in the next few weeks.  If there are categories you are particularly interested in having discussed, please email us or put it in a comment.
Thanks again John for a great program!